Welcome to Goodies RC, Im glad you have taken the time to check out my website. 
I've returned to enjoy this hobby after a break of thirty-plus years.
Although I'm a few years in from returning to this great hobby, I still consider myself a beginner.
Since my return, I've discovered that there's so much to learn from the world of RC.
Along with the help of my team, the aim of this website is to create a resource that people, from beginner level to seasoned enthusiast, can go to and get their questions answered.
Meet The Team
---
Paul Good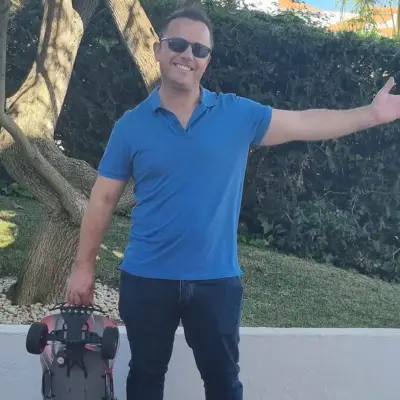 Thats me! With the help of my RC car, my team, facebook groups, books and practice, I try my best to expand my knowledge of the world of RC and share it with you.
Read more about me
---
Mark Lanham
Mark has been a licensed drone enthusiast for over five years now. He is a website builder and uses his drone to get footage for the projects that he works on.
Mark owns a platinum edition DJI Mavic Pro and enjoys flying it over the fields near where he lives in the UK.
He claims that he has only ever had one accident with it. It was windy and he flew the drone too close to a tree and the blades got caught on top of the tree. Fortunately, the drone fell down into the tree, to Marks surprise, it was in perfect working condition when he retrieved it!
Joking apart, Mark has a vast knowledge of drones and is a massive help when it comes to drone related content.
---
Frank JP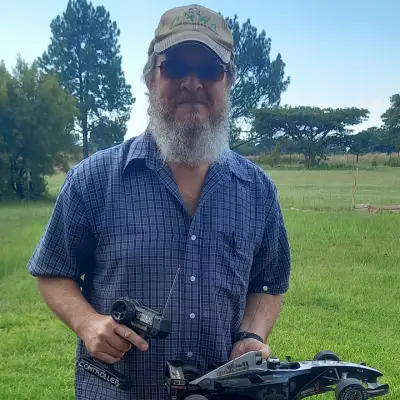 My kids became interested in RC cars and helicopters as pre-teens, which is where my involvement in the RC world began. I found I enjoyed tinkering with these vehicles and driving them, and my interest eventually outstripped those of my kids! That was 25 years ago, and I am still driving RC vehicles and tinkering in their innards with screwdrivers and multimeters! 
We started with RC cars, including off-road vehicles and a Formula 1 racing replica, which was tons of fun! Exploring RC planes and helicopters was a natural progression, but I still prefer driving RC cars because of the freedom to practice this hobby almost anywhere!
My keen interest in everything RC has led me to share my interests in RC vehicles by writing content to help others looking to release their inner child and explore this satisfying and rewarding hobby!
---
Matt P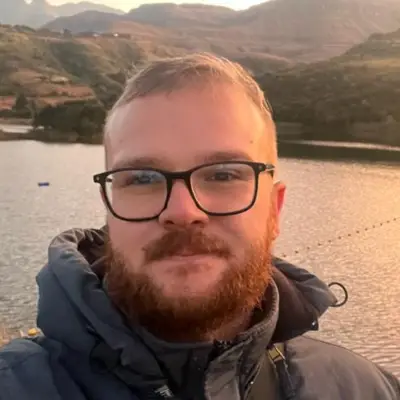 My interest in RC cars began as a young teenager, and my curiosity about electronics and cars merged into an excitement about RC vehicles. RC cars were my first involvement in the hobby, but I have also explored the world of RC helicopters.
I got my first RC helicopter when I was about 13 years old, which was a bit of a disaster because it was too advanced for my capabilities at that stage. I have since learned to master these aircraft, and I also enjoy drone flying.
RC vehicles are a healthy hobby that encourages youngsters to explore electronics and radio signals, which is an important topic to understand in our digital age. As a father, I look forward to the day my son is old enough to explore this hobby with me! I foresee many hours of fun together at the controls of an RC car!
---